LAUNCH 2.0
Fostering Healthy Relationships & Friendships
Welcome to Launch 2.0
I'm so glad to have you here. Launch 2.0 is named after my Launch book series that centers on love and relationships namely 'intimate relationship with another" However as I journeyed through that time in my life it also became evident that relationship in it's purest form was important. It's important how we relate to one another, support one another and foster what we have. Do you have healthy friendships? A healthy relationship? A healthy marriage?
Do you desire to?
Launch 2.0 is a ministry that focuses on fostering and supporting this area. Relationship is the oxygen of connection; the love language that is universal. God commanded us to love. The bible declares that a friend loves at all times. The bible challenges us to strengthen our brother. Ultimately God commands the intimate union to let their love be as strong as a 3-fold cord.
Relationship is important.
Sister, you don't have to do life alone. If you're on a journey, in a season or a waiting Launch 2.0 is here to support you and strengthen you. Elevate your friendships here. Sustain your relationship here. Welcome.
Current News…
"Teach Me How to Pray"
Have you ever considered prayer as a special language, a time of deep conversation and a tool of strength? For so many, prayer feels like a chore, a religious duty or a secondary action. I want to submit to you a new way of approaching prayer that will revolutionize your mind and behavior.
Let's unlearn what we knew and dive into the power of prayer.
Date: TBA
7 Days of Seeking God: September Silence
Sept. 23-30, 2019
A virtual journey facilitated by LaShanna
"Alignment with God and Elevating our Lives"
Participants must be signed up to receive daily notes, instructions and video
How Can Launch 2.0 Help Enhance Your Life?
Sustaining Healthy Friendships: We Are Our Sister's Keeper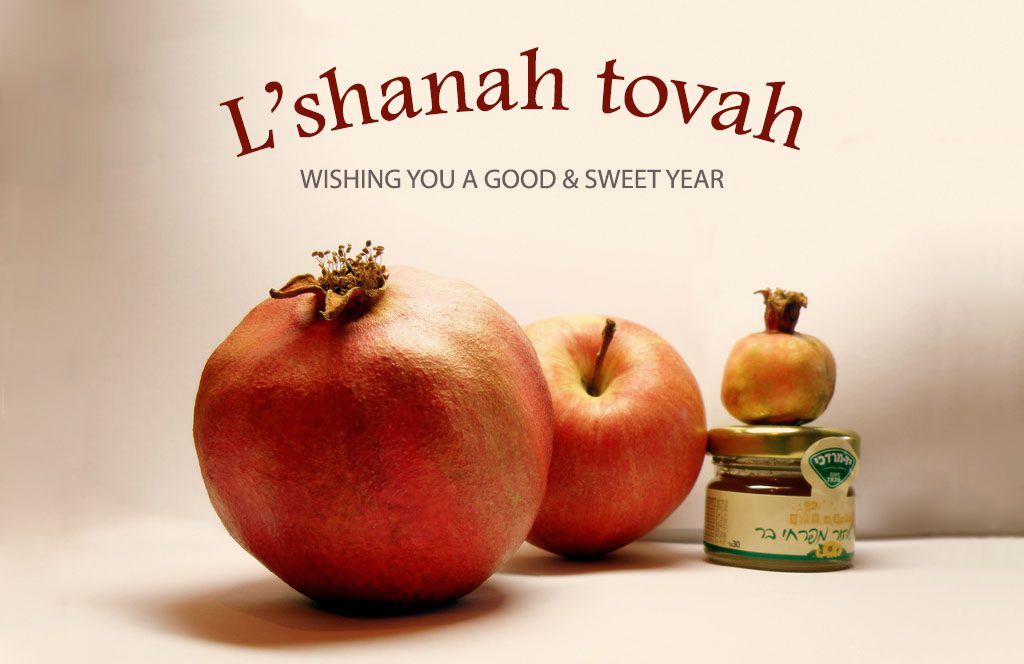 Here's to a Sweet New Year!
Sisters of Launch 2.0 endeavored to journey with me on September Silence: 7 Days of Seeking God. This is not as one would generally think "seeking" is but it was more like an adventure with God learning new skills and approaches to His face. We chose to observe this time during the preparation of the Jewish observance Rosh Hashanah; a time to reflect, pray and ultimately celebrate and give thanks.
September Silence: 9.23-9.30
Holiday Observed: sunset 9.29 to evening 10.1
Scriptural reference: Leviticus 23:23-25
I want to thank those of you who participated with me. This is certainly not an experience that we will leave marked for a date; it was a new turning with God and our walk with Him. Surely our lives are enriched by it and our spirit has been elevated for a new dimension with the Father.
I would love for you to share your experience with me! Please complete the feedback form below.